Morgarten is a Swiss black Epic/Folk Metal band who invite you to follow their tales and legends inspired by Swiss history.
During the concerts, the audience is invited to discover their stories through a brutal and atmospheric concert! When the heaviness of war subsides, a catchy folk melody lulls the audience's heart.
Morgarten's music has been shaking the stage since 2005. But the release of their latest album, Cry of the Lost, has seen them conquer new countries in Europe and play with bands such as Finntroll, Heidevolk, Finsterforst and Black Messiah.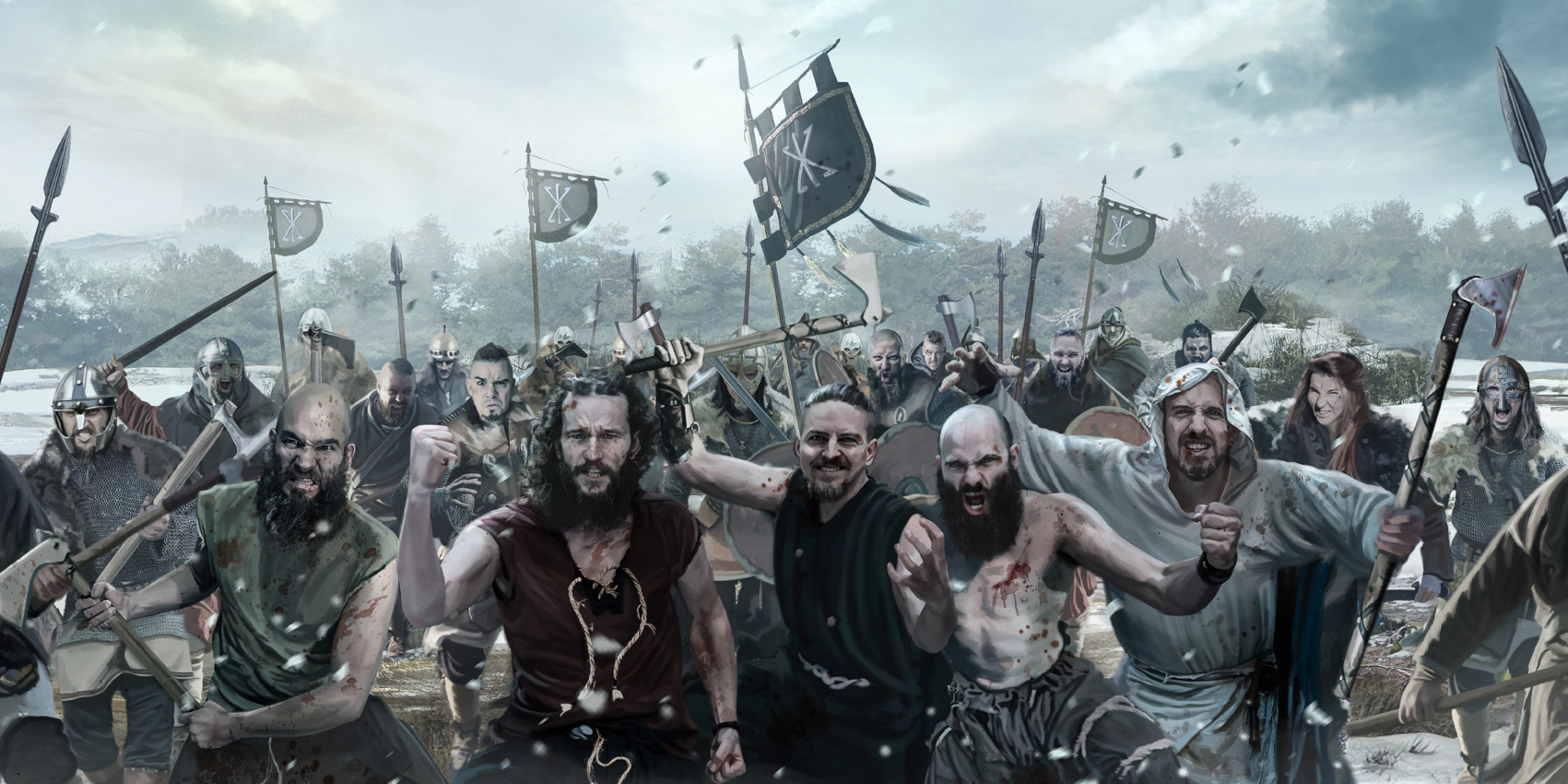 From left to right: Ilann, Pierric , Joël, Maël, Cédric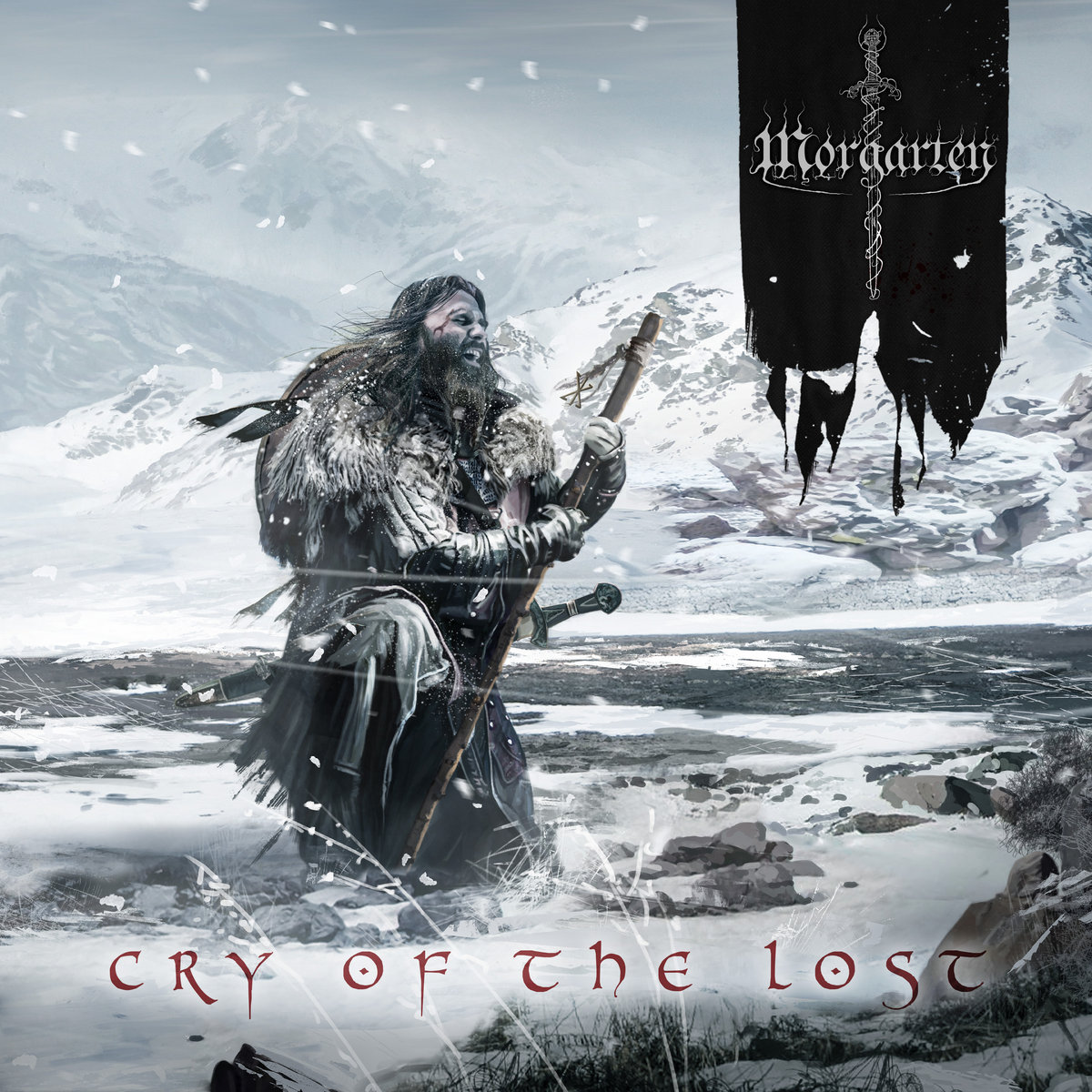 Cry of the lost
Cry of the Lost is a concept album based on a story written by the band. It follows the quest of a man in medieval times, who dreamt of becoming a warrior so that his name could be sung by bards at wakes. But his quest for greatness does not go according to plan…
The album consists of eleven tracks and an intro. The main scenes of the story are illustrated by the songs, although the story is more extensive than the songs can cover. Our album remains attached to a Black metal base, while exploring a variety of styles, such as death, dark/atmospheric and folk/dynamic.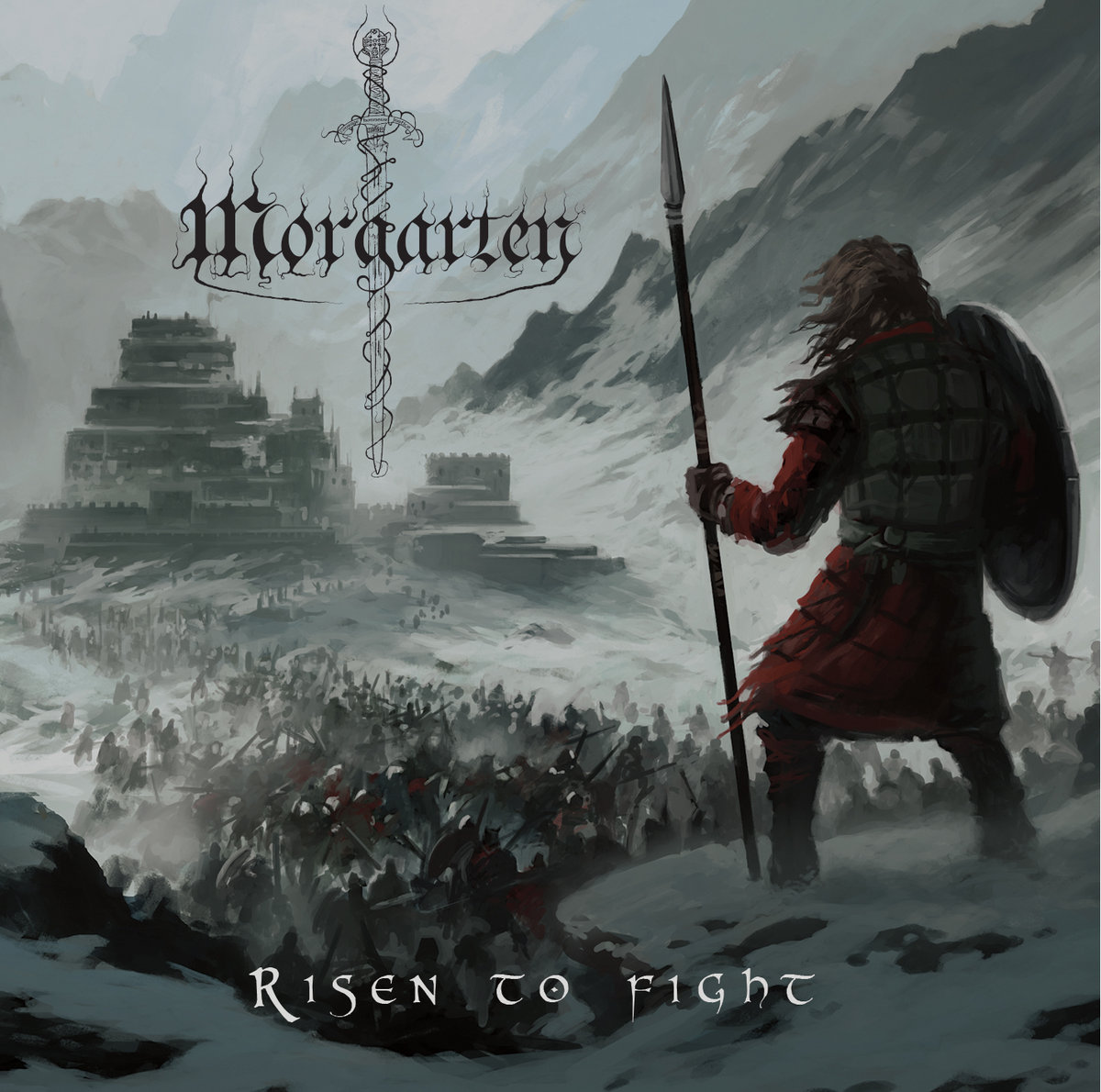 Risen to fight
Get your sword, shield and ears ready to travel with Morgarten's debut album, Risen to the Fight, which follows in the footsteps of Ensiferum and Equilibrium. It's a debut worthy of their folk black metal brethren, but with their own personal touch, making their first album unique!
The album conjures up the image of a battle, with each track recounting a different episode in the bloody story. A call to war, a journey to join the army preparing to fight! Once the melee is over, the survivors tell their descendants about the battle that decided the fate of their lives.
Switzerland & France
All other countries